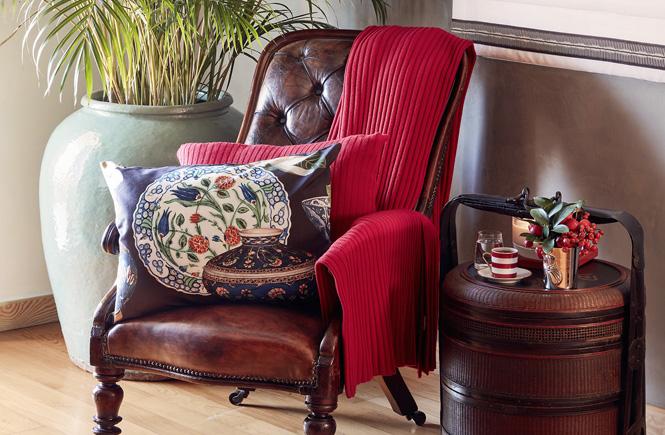 We curated a selection of autumn gifts that will add a warm ambiance to the living spaces of your loved ones. Check out the ideal presents to celebrate the season and share your love.
Our cashmere throws offering a luxurious warmth on cool days add elegance to homes with their rich textures. You can pick the ideal piece through various color options.
You can opt for a tasteful gift through our home accessories that will add elegance to the leisure times at home. Check out our chic selection.
Our decorative pillows with warm tones create a gift option that will elevate the mood of the interiors with a little touch.
Adding a warm touch to living spaces, our candles will appeal to the souls of your loved ones with their exclusive scents.
Shop the gift options at haremlique.com
---